The HVAC industry mostly deals with designing, procurement, and execution of various heating, ventilating, and air conditioning-related projects for various applications such as hospitals, Cleanrooms, Industrial, Commercial and Residential buildings, etc.
From start to the end of any project perform the various task as below:
Site Survey
Air Side & Water Side Calculation
Air Conditioning System Selection
Bill of Quantity Preparation and Costing
Project Schedule Preparation and Installation
Testing and Commissioning of Plant.
To perform the above task having various job profiles in HVAC Industry as listed below.
Estimation Engineer
Project Engineer
Testing and Commissioning Engineer
Sales Engineer
Site Engineer
Maintenance Engineer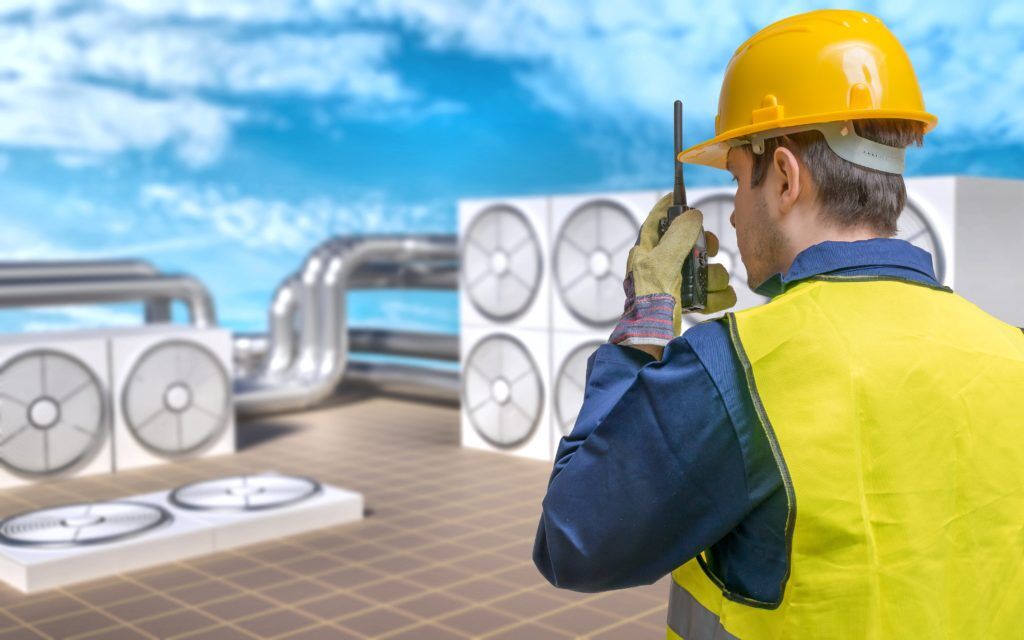 For the above job profile, the mechanical engineer is prepared due to the following reasons
Mechanical Engineers have a knowledge of thermodynamic, fluid mechanics, heat transfer, refrigeration and air conditioning subjects which helps to design the various air conditioning system.
Mechanical Engineers is aware of duct, pipe, air distribution equipment, chiller, pump which is help to material quantity estimation and costing.
Project Management skills of the mechanical engineer is good which is helps to prepare the project schedule and execution of the project.
Site related issues and maintenance related task is easily done by the mechanical engineer because he is already aware of equipment operation.
Testing adjusting balancing related work is easily understand by the mechanical engineer.
Mechanical engineers have excellent options for taking up a career in the HVAC field, which has become highly lucrative of late. Though the candidates from another field too can give full justice to this job, the mechanical engineers seem to be have been made for this job.